Residential & Commercial Lawn Mowing & Weed Trimming - Mowing, Weed Trimming, Commercial Mowing, Residential Mowing - Medina, Lyndonville, Albion, Middleport, Gasport, NY
We Provide Mowing and Trimming Services for Homeowners and Business Owners Medina, Lyndonville, Albion, Middleport, and Gasport, NY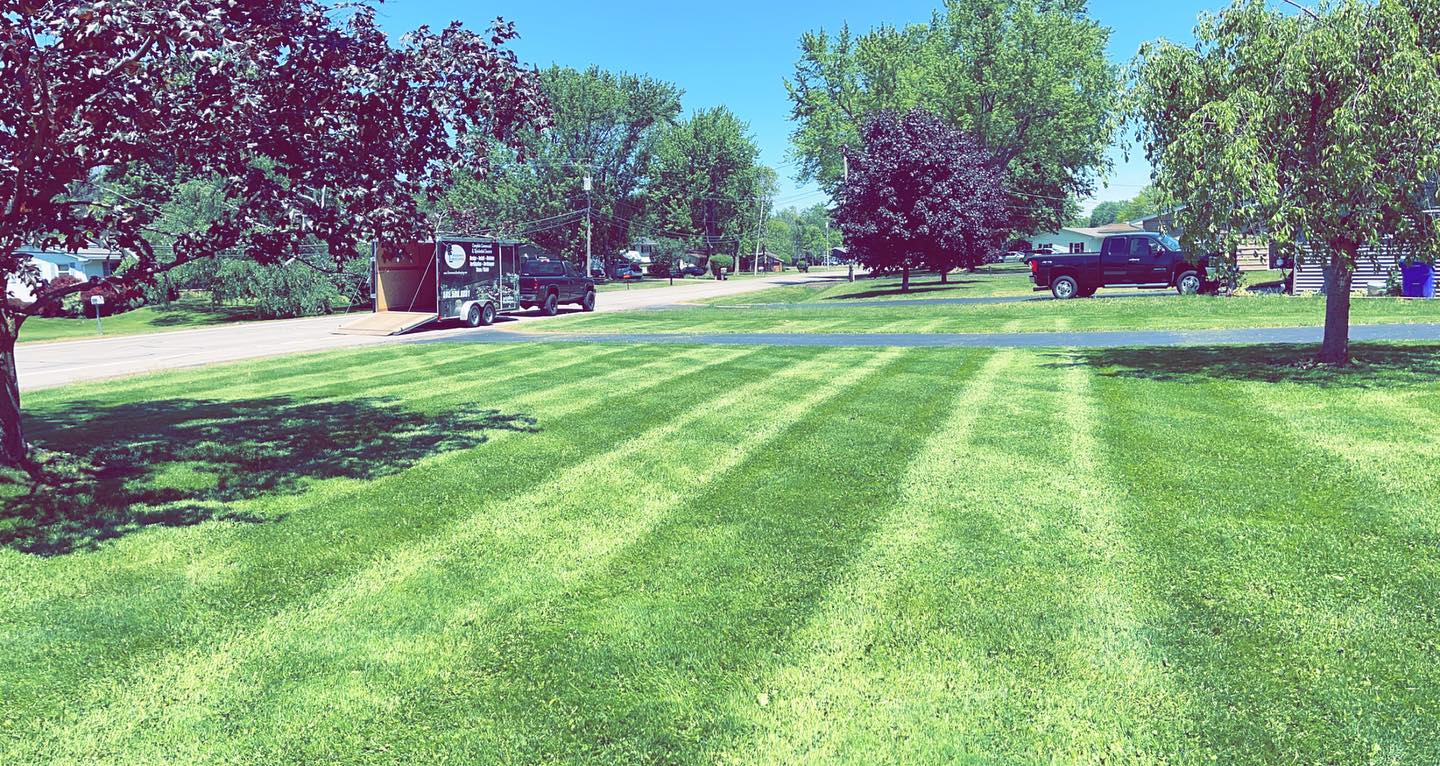 Lawn mowing and weed trimming is a never-ending and time-consuming task. While home and business owners tend to think they're saving money by handling the work themselves, that's not typically the case. When you add up your valuable time, the investment into the necessary equipment, cost of maintenance and potential safety risks, the benefits of hiring a professional start to make sense.
Houseman's Landscaping completes every aspect of the job to the highest standards. Our caliber of staff and machinery is unmatched. We include a comprehensive inventory of the latest and greatest mowers, blowers, weed trimmers, edgers, hedge clippers, pruning shears and so much more, allowing us to handle any challenge and deliver exceptional results. We're prepared for every season, all sizes of properties and both residential and commercial needs.
Call Us Today to Mow and Trim Your Lawn! Medina, Lyndonville, Albion, Middleport, and Gasport, NY
As a DIY job, lawning mowing and weed trimming is a must-do chore you most likely dread, resent and rush to finish. At Houseman's Landscaping, the job is what we love, take pride in and what we're best at. We keep your lawn healthy, minimize the presence of pests and make sure you avoid possible fines for neglect. Our efforts elevate the status, appearance and value of your property while freeing up your time for things you prefer. Don't hesitate to contact us at (585) 590-9881 for an estimate, further information and expert service across Medina, Lyndonville, Albion, Middleport, and Gasport, NY.
Contact Us
Call us, email us, or stop on by. We look forward to hearing from you.