Residential Landscaping & Commercial Landscaping - Landscaping Maintenance, Landscaping Planning, Landscaping Installation for Residential & Commercial - Medina, Lyndonville, Albion, Middleport, Gasport, NY
Residential Landscaping and Commercial Landscaping Medina, Lyndonville, Albion, Middleport, and Gasport, NY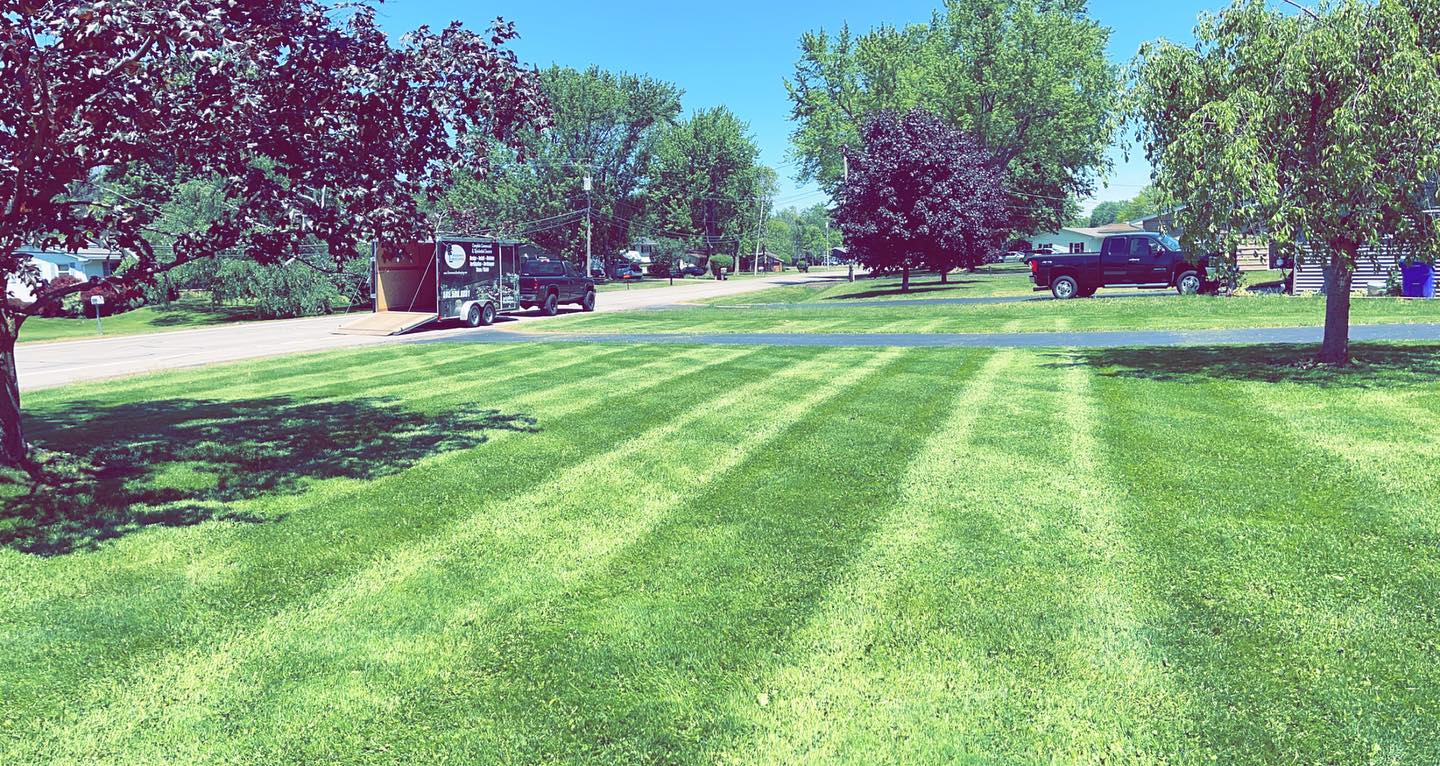 For a complete range of professionals landscaping services in Orleans County & Niagara County, Houseman's Landscaping is a company you can trust. We take pride in our work, offer fair pricing and handle everything from initial design to essential ongoing upkeep. Let us save you time and money, increase property value and optimize curb appeal. Simply reach out to us at (585) 590-9881 for further information.
Achieving and maintaining a stunning residential or commercial property can be an overwhelming task. Every aspect from planning for sun and shade, dealing with pests and keeping everything neat and tidy requires knowledge, hard work and specialized equipment. There's no need to invest in a lawn mower, pruning shears, or edging tools. There's no worry over hard-to-reach areas, the ideal plants for local weather or low maintenance trees. We listen, offer recommendations, cater to your vision and achieve an eye-appealing outdoor environment.
We're Your One-Stop-Shop For Residential and Commercial Landscaping! Medina, Lyndonville, Albion, Middleport, and Gasport, NY
A recent study revealed that the average homeowner spends approximately 1248 days performing lawn care. That adds up to around three and a half years. At Houseman's Landscaping, we know your time is valuable. Our crew is trained and outfitted to do the job right. There's no damage, mess or headache. We specialize in design, maintenance, lawn mowing and all-around trimming of shrubs, hedges, trees and weeds. For every season and every property throughout Medina, Lyndonville, Albion, Middleport, and Gasport, NY, services from Houseman's Landscaping are an asset.
Contact Us
Call us, email us, or stop on by. We look forward to hearing from you.