Lawn Mowing & Landscaping Service Medina, Lyndonville, Albion, Middleport, and Gasport, NY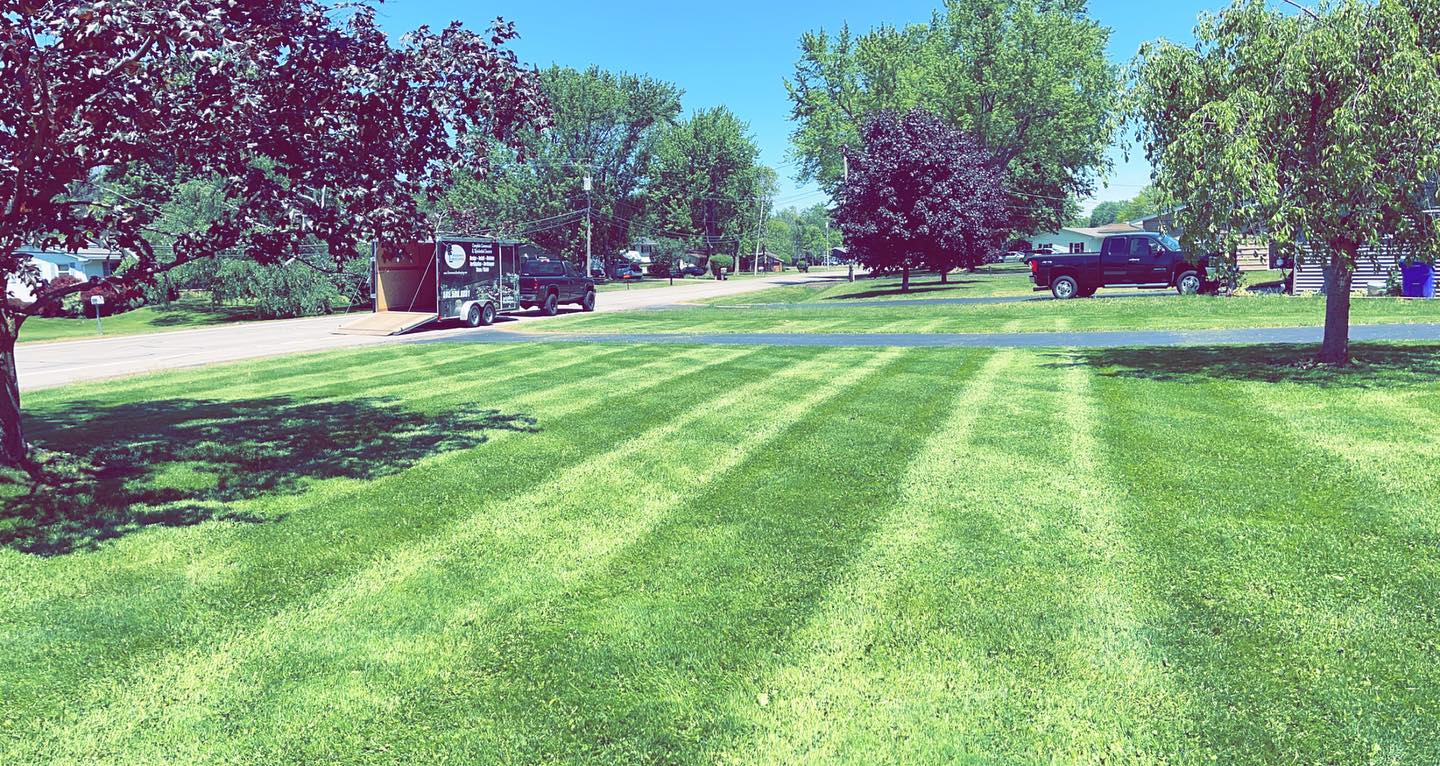 A well-maintained landscape elevates the appearance, value and safety of your property. The planning, creation and maintenance requires a wide inventory of specialized tools and equipment as well as ongoing investment and labor. There's a lot more to it than pushing a lawnmower. When you entrust your vision and goals to the professionals from Houseman's Landscaping, we take care of everything, providing an outdoor space you'll take pride in.
Whether you're starting from scratch, looking to make some aesthetic improvements, have concerns or are just looking to free up some time, Houseman's Landscaping handles both residential and commercial landscaping services, larger properties, lawn mowing, shrub trimming, edging and all the essential tasks that allow you to focus on relaxing on the weekends or growing your business instead of pulling weeds.
Save Time & Money On Lawn Mowing & Landscaping! Medina, Lyndonville, Albion, Middleport, and Gasport, NY
DIY landscaping is strenuous to say the least. Lawn equipment can be dangerous. From bee stings and sunburns to strained backs and serious injury, the continual demands present a risk. At Houseman's Landscaping, we have the experience, training and resources to complete every aspect of the job properly, safely and quickly. We establish long-term relationships with home and business owners in Orleans County & Niagara County by always striving to be the best at what we do.
We are very aware that there are many landscaping companies to choose from across Medina, Lyndonville, Albion, Middleport, and Gasport, NY. At Houseman's Landscaping, we take every job as an opportunity to improve. We listen to your concerns, ideas and requirements and tailor our services to exceed expectations. Our crew members are punctual, prepared and dedicated to beautifying your property. Give us a call for landscape design, lawn mowing and your other lawn-care needs. We deliver with higher standards!
About Us
We are a family-owned and operated landscaping company.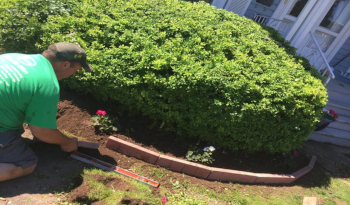 We pride ourselves on humble beginnings and our ability to satisfy our customers. Houseman's Landscaping was built over time with years of experience and expertise. Our family-owned and operated business was started by mowing and trimming local cemeteries in 1990.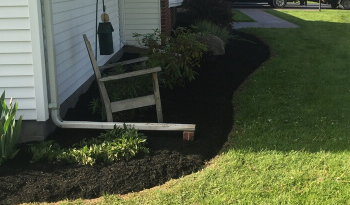 We strive to provide our customers with great aesthetics and ease of mind. We bring you into our family and treat your lawns like they were our own. Our work ethic and results we receive are all that grows our business.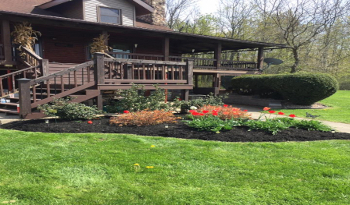 Our vision is to continue to grow and provide the same family style help that we started out with. Our meticulous nature and ability to tend to our customer's needs are all that we care about. Growth comes as we show more and more people in the community what we are about.
Services
We offer many services that range from lawn care to decks and patios. We can take care of any of your needs pertaining to your yard.
Contact Us
Call us, email us, or stop on by. We look forward to hearing from you.