Hedge/Bush Trimming, Sculpting, and Shaping - Residential & Commercial Hedge Shaping, Hedge Sculpting, and Trimming - Medina, Lyndonville, Albion, Middleport, Gasport, NY
Trimming Hedges, Bushes, and Shrubs Medina, Lyndonville, Albion, Middleport, and Gasport, NY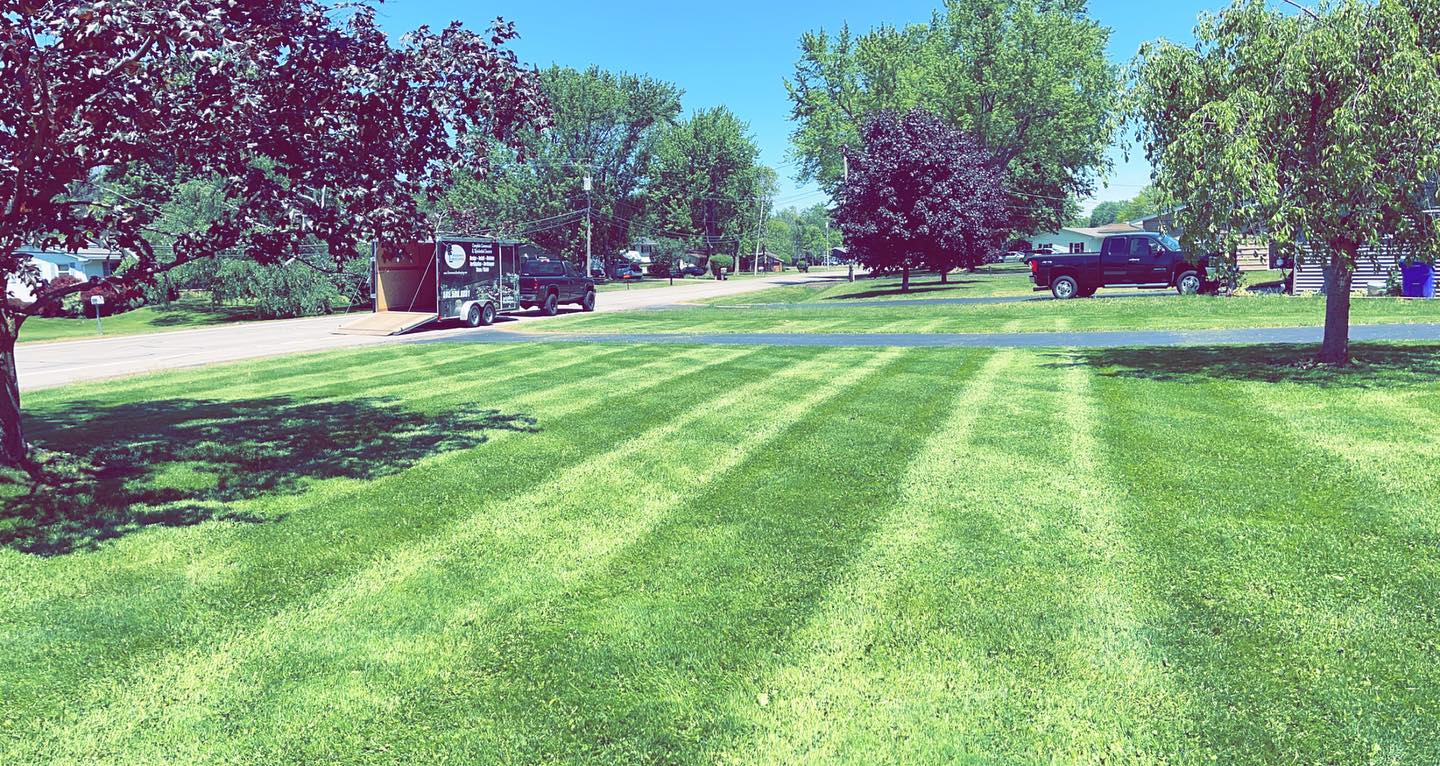 Keeping up with landscaping demands in Orleans County & Niagara County is time-consuming. Property owners often lack the specialized tools to safely reach high branches, properly sculpt hedges and trim thicker limbs. You might not know the recommended time of year to cut back specific shrubs. Maybe plants have become overgrown and unmanageable or create a great deal of debris. A call to Houseman's Landscaping at (585) 590-9881 allows you to sit back and enjoy the results of our expert services.
We're more than prepared for hedge and bush trimming. Our combination of knowledgeable staff and state-of-the-art equipment meets the challenge of every residential and commercial outdoor environment. We are familiar with the seasons, all species of trees, shrubs, plants and grasses and know how to keep them thriving, neat and tidy. Houseman's Landscaping not only takes on the work, we take pride in the results we achieve across Medina, Lyndonville, Albion, Middleport, and Gasport, NY.
We Know When and How To Shape Hedges, Trim Bushes, and Sculpt Shrubs! Medina, Lyndonville, Albion, Middleport, and Gasport, NY
Sometimes trimming is all about aesthetics and at others, we need to focus on protecting the property, eliminating pests and catering to the limitations of the space. From pruning to cutting back, cutting down and removal, Houseman's Landscaping optimizes the health, safety, aesthetics and value of your living landscape. Ask us to mow your lawns, design your gardens, shape your hedges or maintain every aspect of the property, and we'll take every opportunity to prove we're the best at what we do.
Contact Us
Call us, email us, or stop on by. We look forward to hearing from you.