Landscaping Design - Landscaping Consulting, Landscaping Planning, Landscaping Installation - Medina, Lyndonville, Albion, Middleport, Gasport, NY
Landscaping Design Medina, Lyndonville, Albion, Middleport, and Gasport, NY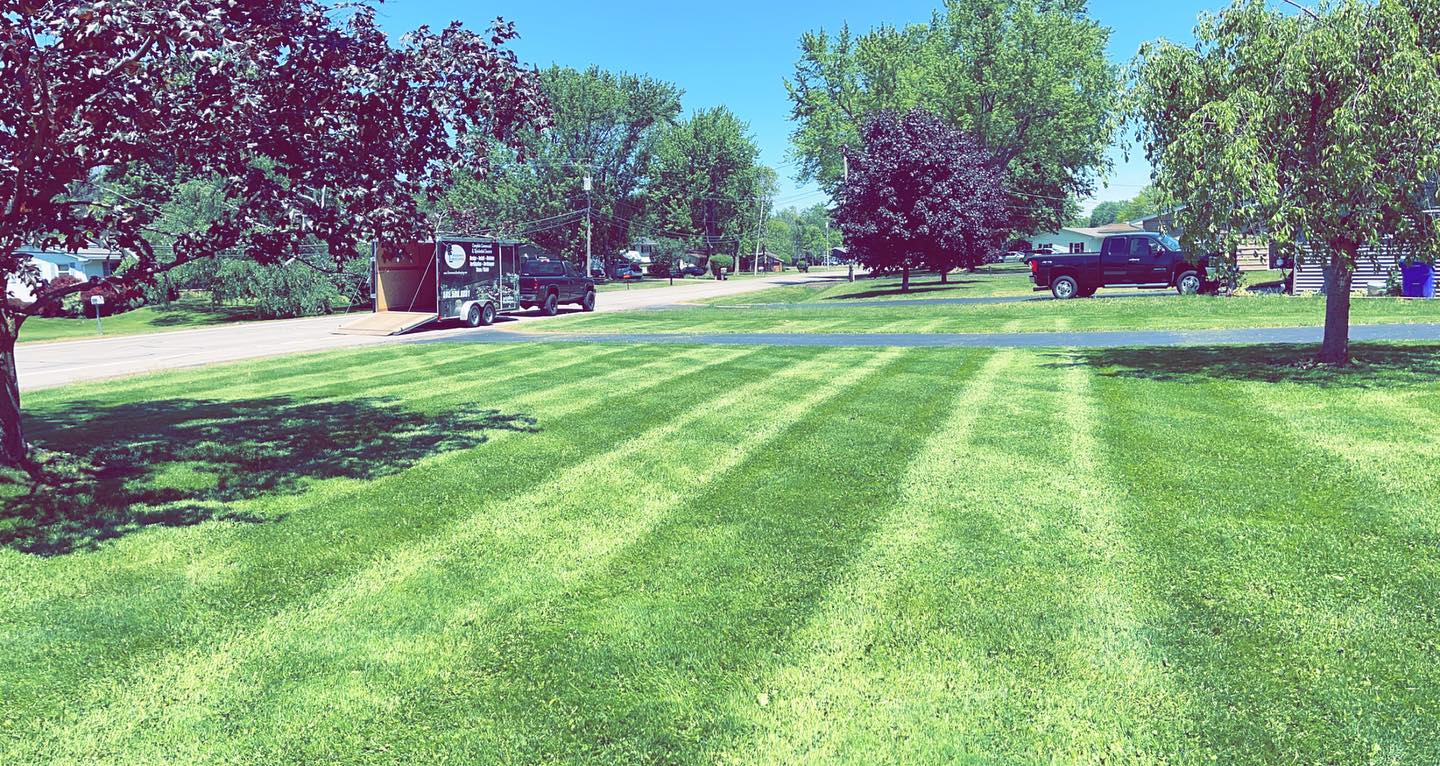 Optimize the potential of your outdoor space with services from Houseman's Landscaping. Whether you've got a specific vision in mind, are feeling overwhelmed or are looking for a swift completion, we are the right choice in Orleans County & Niagara County. Our professionals are happy to collaborate closely with you or entirely handle every choice and aspect of the process. We tailor the budget, landscaping concept and our level of involvement to your ideal.
Everything from the amount of sun, soil quality, irrigation requirements and maintenance expectations determine the landscape design. Houseman's Landscaping takes into consideration your preferences, local weather and the long-term picture. We know the grasses, plants, shrubs and trees that are pest resistant, how fast they grow, how much care they need and how they look at different times of year. Let us put our knowledge and work ethic to good use and create the perfect outdoor pace for you.
Landscaping Planning, Landscaping Consulting, and More! Medina, Lyndonville, Albion, Middleport, and Gasport, NY
Houseman's Landscaping is your single source for residential or commercial plans, installation and upkeep. Our experience, expertise and resources prepare us for any size or challenge of property, from clearing overgrown spaces to providing eye-catching curb appeal and all the ongoing lawn mowing, pruning, trimming and more. Get in touch with Houseman's Landscaping for assistance with landscaping design and/or the fulfillment of the final product. The results of our work are the yards you admire across Medina, Lyndonville, Albion, Middleport, and Gasport, NY.
Contact Us
Call us, email us, or stop on by. We look forward to hearing from you.